Welcome to
Jackson Ranch Elk Outfitters
The passion for hunting has been passed down from generation to generation in the Jackson Ranch family. All members of the family are passionate about trophy hunts, and the forest holds no secrets for them. Over the years, the Verdo family has conducted hunts in many countries around the world. Elk hunting is the one that gives them the biggest adrenaline rush.
In 2019, the Verdo-Garneau family unveiled their new project: the opening of the Jackson Ranch Elk Outfitters. The ranch is named after Jackson Verdo, the family's son, who, even at his young age, never misses a chance to go hunting. This new venture offers high-end elk and red deer hunting packages. The ranch is developing prestigious genetics to offer guests the trophy of a lifetime.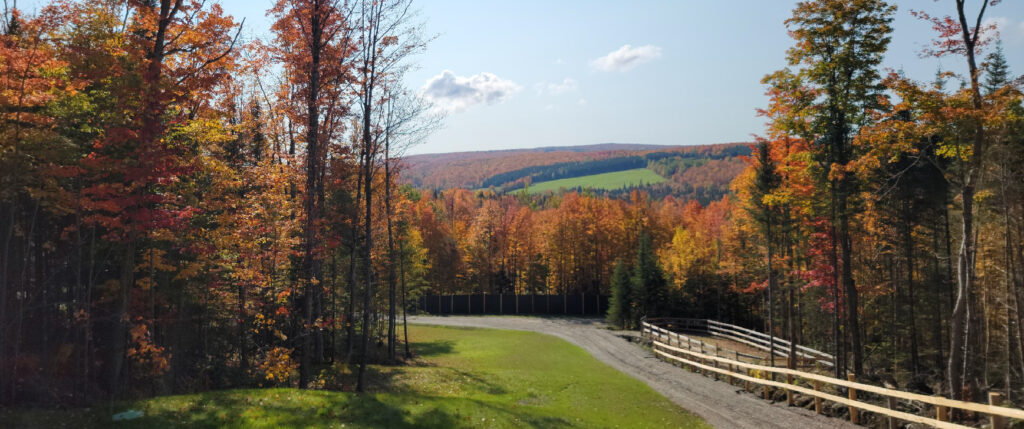 In 2021, the Jackson Lodge's construction was completed. This is a brand-new rustic lodge that welcomes guests in a magical setting, especially with its breathtaking panoramic views in the fall. The entire Jackson Ranch team takes pride in personally welcoming every guest and is dedicated to making their stay memorable.
Discover our team of
hunting enthusiasts!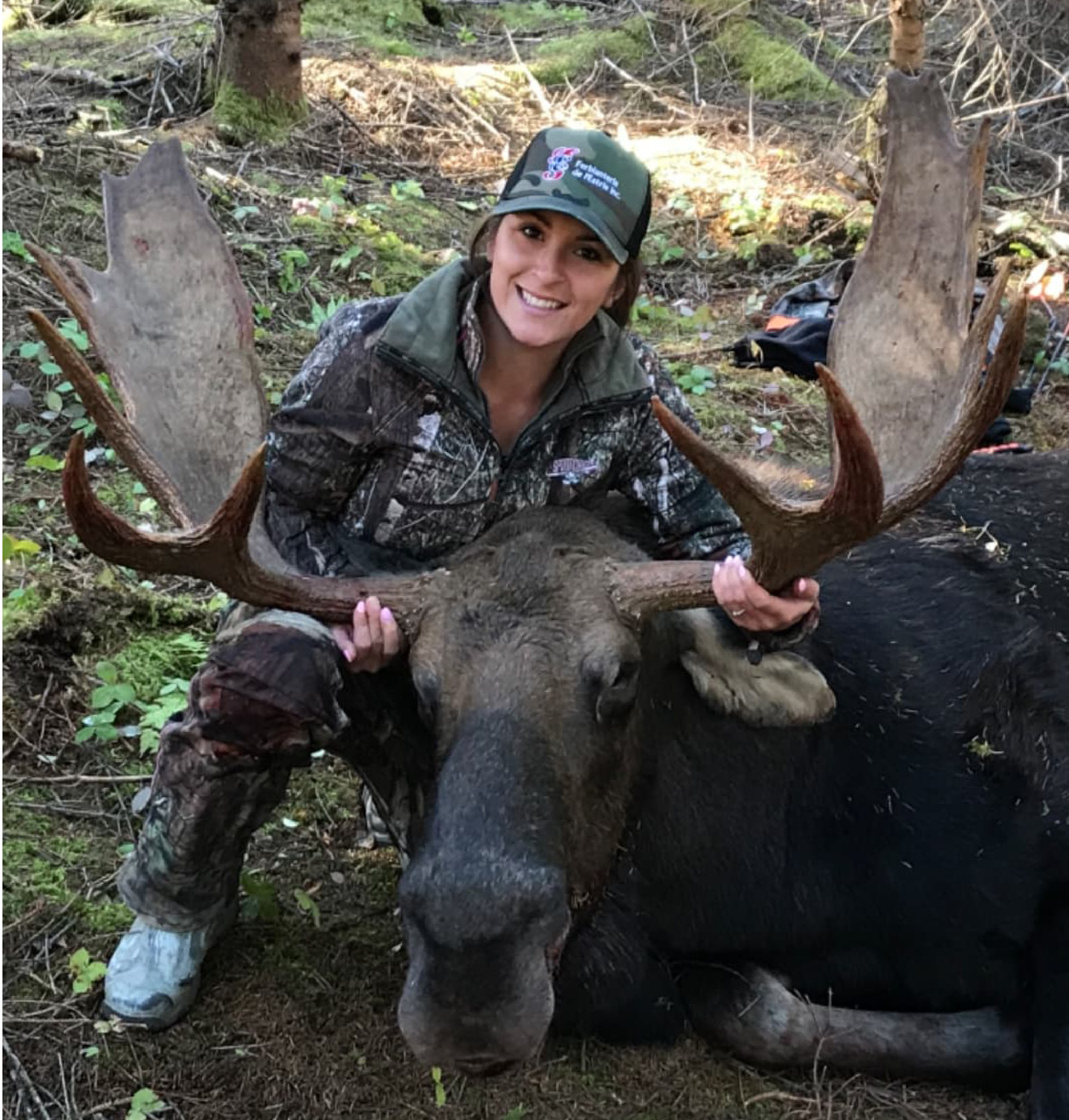 Vanessa Garneau
819.580.9218 (Français)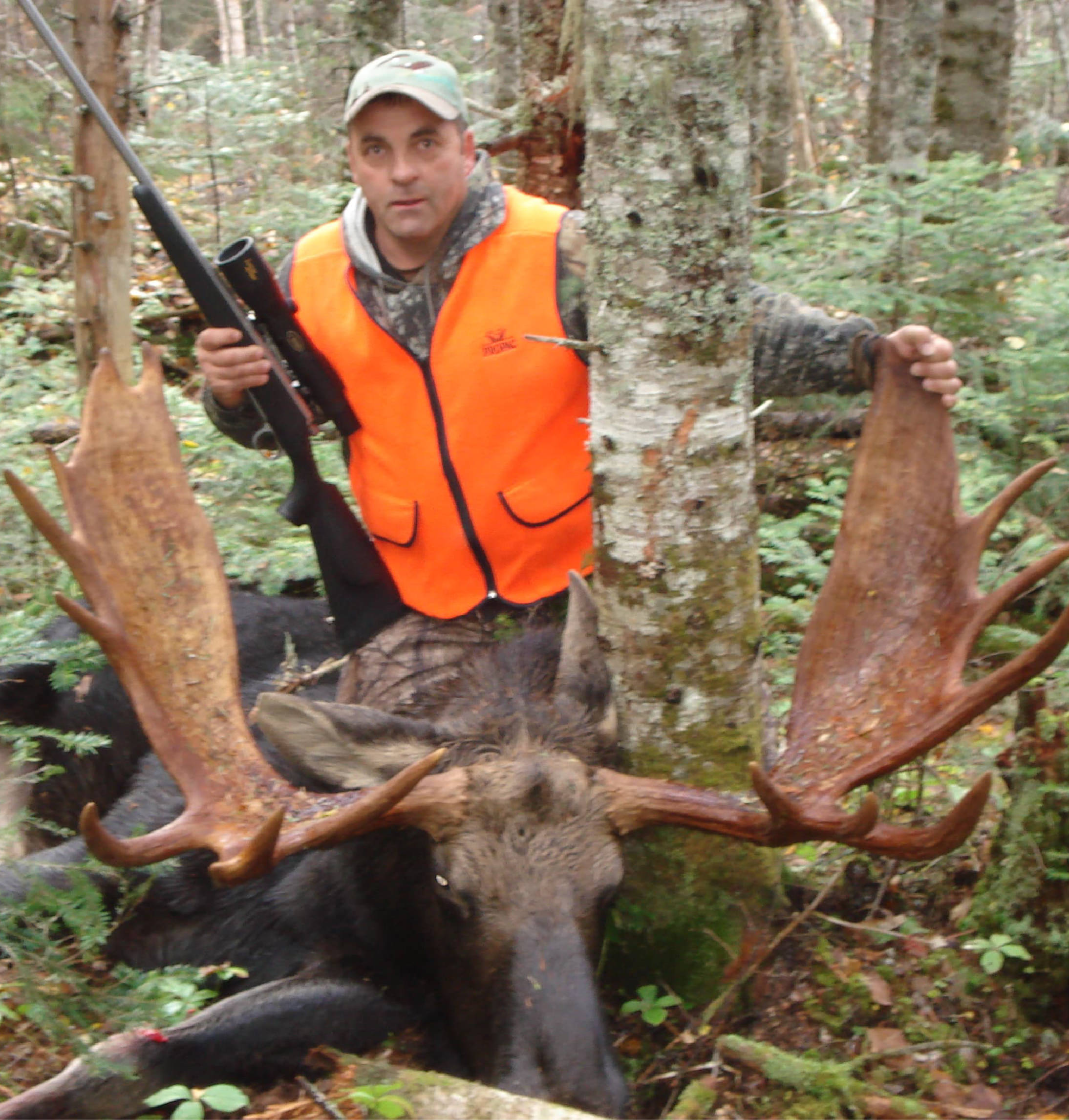 Charles Verdo
819.822.8051 (English)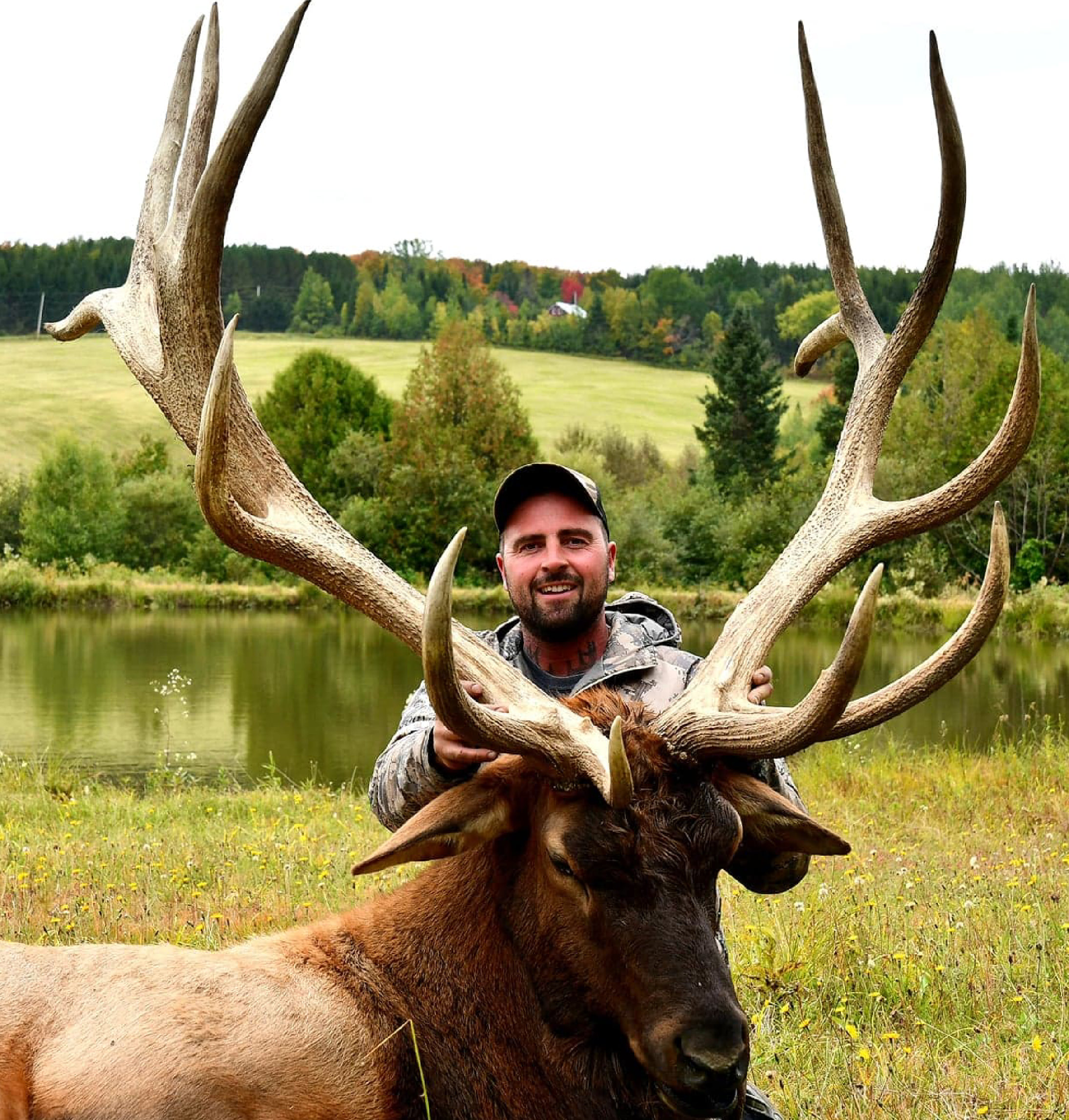 Jonathan Verdo
819.572.9076
Jackson Ranch Elk Outfitters
featured on video
Discover hunting at
Jackson Ranch Elk Outfitters
See what the hunters say about the

Jackson Ranch Elk Outfitters
Your satisfaction is our priority, and we tailor each of our packages to your tastes. We are with you every step of the way and we listen to your needs. At the Jackson Ranch, hunters arrive as guests and leave as friends.
Tristan Grégoire – TGraphisme
2022-04-18
Pierre-Luc Perreault
2022-04-18
Jean-Sébastien Paré
2021-12-16
Patrick Proulx
2021-05-28
Can you hear the
call of nature?