FREQUENTLY ASKED QUESTIONS
Here are the answers to the questions most frequently asked by our hunters.
They will allow you to prepare well for a hunting experience beyond your expectations!
You have more questions ?
Contact us
To contact us, please fill out the form below. If you need more information about the Jackson Ranch Elk Outfitters, you can always reach us by phone. We look forward to meeting you, but more importantly, to giving you the experience of a lifetime.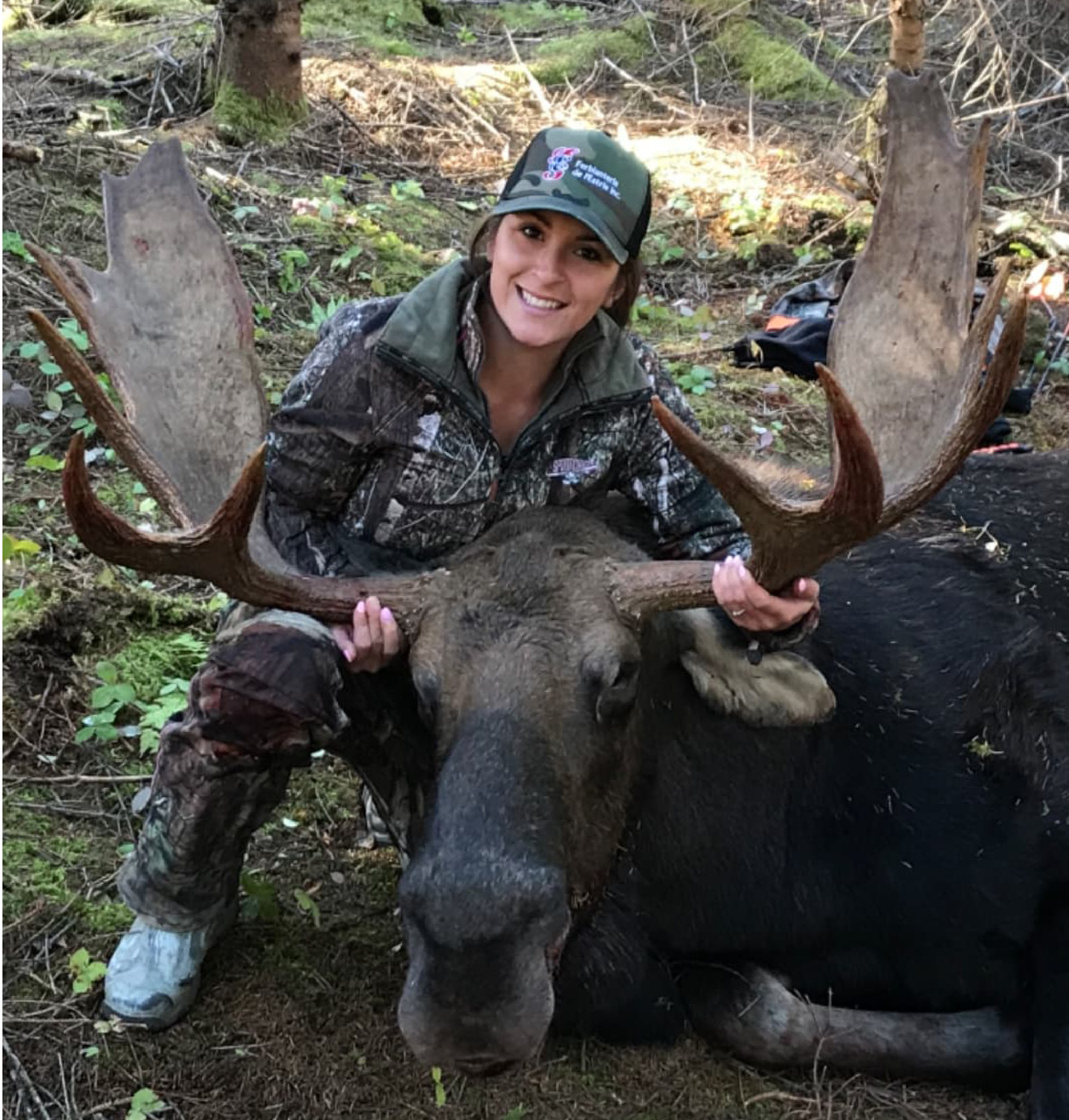 Vanessa Garneau
819 . 580 . 9218 (Français)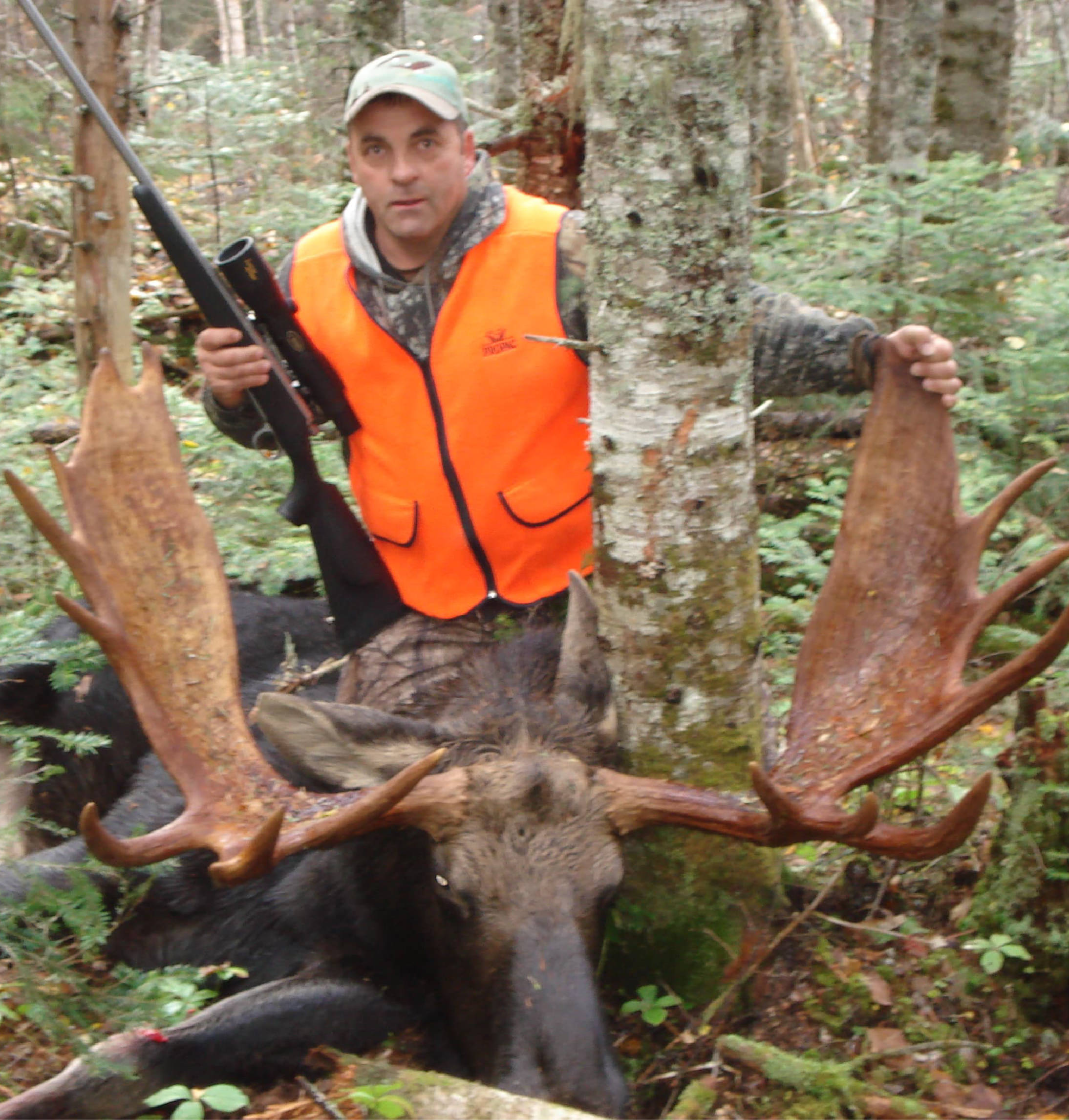 Charles Verdo
819 . 822 . 8051 (English)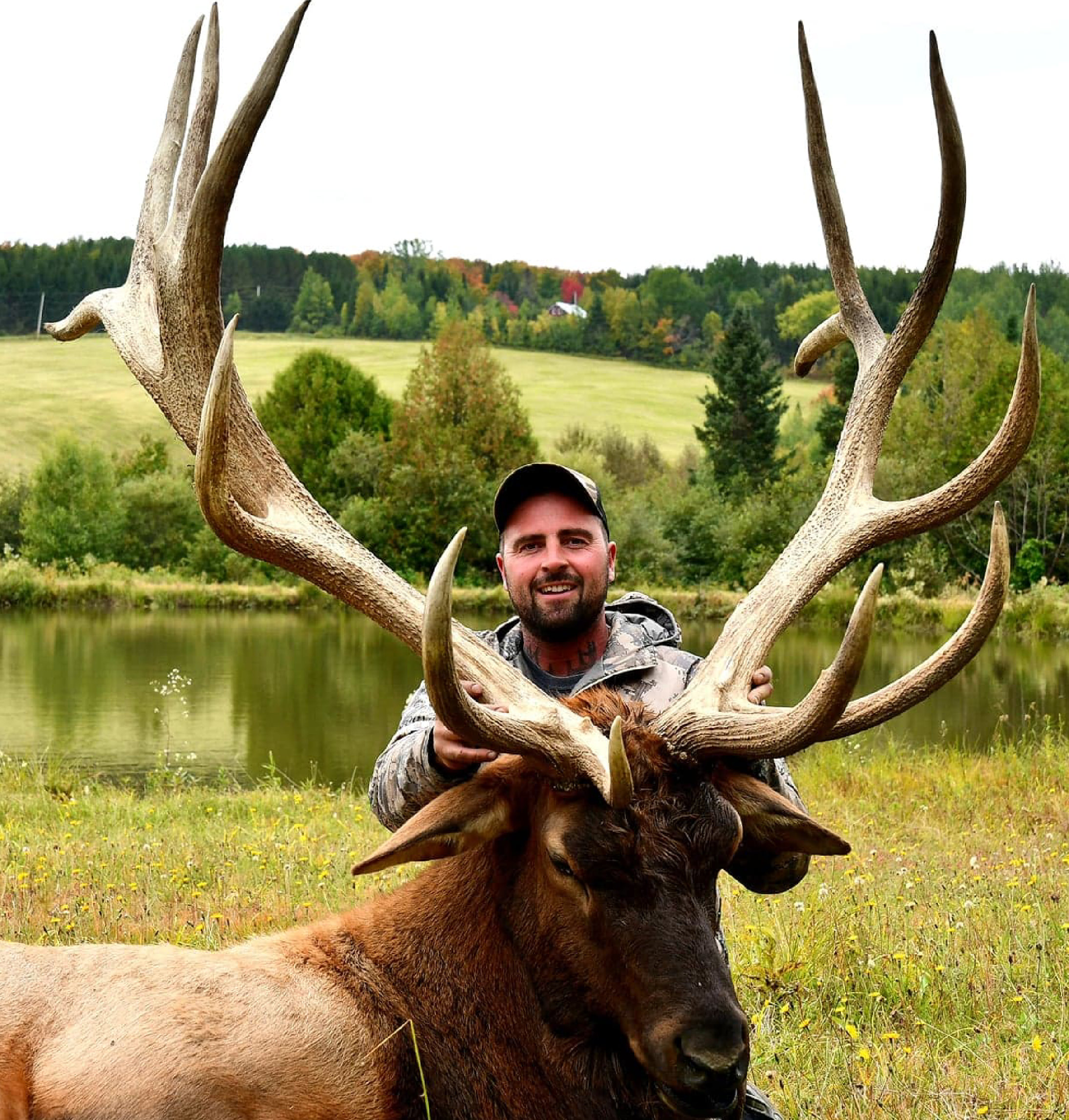 Jonathan Verdo
819 . 572 . 9076
See what the hunters say about the

Jackson Ranch Elk Outfitters
Your satisfaction is our priority, and we tailor each of our packages to your tastes. We are with you every step of the way and we listen to your needs. At the Jackson Ranch, hunters arrive as guests and leave as friends.
Tristan Grégoire – TGraphisme
2022-04-18
Pierre-Luc Perreault
2022-04-18
Jean-Sébastien Paré
2021-12-16
Patrick Proulx
2021-05-28
Can you hear the
call of nature?​